Recent Gold Refiners Payouts
About Us
Main Line Refiner
National Gold Buying is a division of Star Refining (London) Limited, known as Star Group, a main line refiner that has served clients across three continents for the last 25 years.
United Kingdom
One of the leading buyer of precious metals, Star Group has many years of distinguished service to the largest jewelry retailers in the country. For the past 5 years, our acclaimed Gold2Pounds operation has served the general public and excelled in providing the fast turnaround service at the best prices in the market place. This "Satisfaction Guaranteed" service now boasts more than 100,000 satisfied clients.
USA and Canada
Star Group is one of the largest American network of representatives in the dental industry. In addition, Star Group has been the refiner of choice to the Henry Schein Group, a Fortune 500 supplier to the dental trade.
Why Choose National Gold Buying
Our wealth of precious metal knowledge and expertise makes National Gold Buying stand out amongst our competitors and allows us to offer you the most competitive prices in the industry.
Many gold buying websites pay only pennies on the dollar for your precious metal materials. Selling your gold to National Gold Buying allows you to get higher prices by cutting out the middleman and dealing directly with the refiner.
When selling your valuables, it is important to have the peace of mind that comes from dealing with a reputable and substantial main line refiner. Star Group will certainly give you that comfort.
I hope you enjoy our service and generous payouts


Clive Simnock - CEO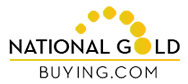 Sell your unwanted
jewelry and get
cash now!
Request a Gold N' Pack Jewelery Mailer by filling in the form below
We will Rush you a FREE pack including an Insured PREPAID return envelope for your jewelry.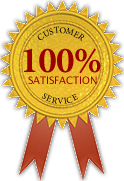 Free Valuation of your gold, silver or platinum jewelry. Simply fill out the form above and we'll send you everything you need to find out what it's worth.

Deal direct with the refiner.
No middleman! No Delays!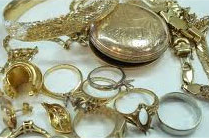 What Is It Worth?
Our valuation service is FREE! If you are not satisfied with our offer, we will return your materials to you quickly and at NO Charge.