Recent Gold Refiners Payouts
Sell Your Gold Jewelry, Rings, Chains and Necklaces for Cash!
We buy and refine anything containing Gold, Platinum and Silver.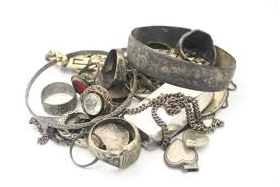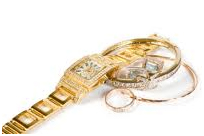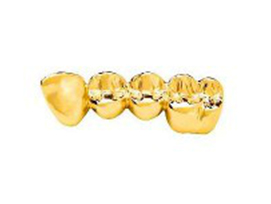 Our trained specialists can purchase jewelry pieces as well as many other items that contain these precious metals.
NOTE: We will buy any broken, mismatched, single pieces or other unwanted items. Some examples include:
Rings, gold chains
Necklaces, earrings, charms & bracelets
Cufflinks, pins, brooches & watches
Coins & collectibles
Gold dental crowns & bridgework
What We Don't Buy
We do not accept costume (fake) jewelry not containing precious metals.
Silver flatware, cups, trophies
We do not buy gemstones and prefer that you remove any from jewelry you send.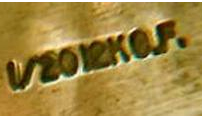 Gold Plated Items that may be hallmarked "1/20" of a certain karat weight, or with G.F. and G.P., all indicating gold plating.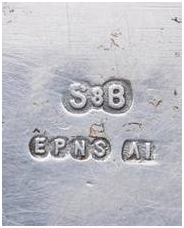 Silver Plated Items that may be hallmarked E.P.N.S. or with other similar E.P marks indicating that it is electro-plated silver over nickel, copper or other non-precious metals.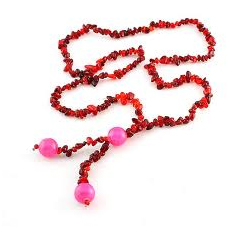 Costume (Fake) Jewelry and any other items that do not contain precious metals.
We do not accept Stainless Steel or gold/silver-plated items
Not sure if it"s gold? Send it anyway! We"ll value it for FREE. Call us Today at 888-885-4800.
Sell your unwanted
jewelry and get
cash now!
Request a Gold N' Pack Jewelery Mailer by filling in the form below
We will Rush you a FREE pack including an Insured PREPAID return envelope for your jewelry.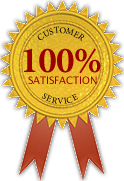 Free Valuation of your gold, silver or platinum jewelry. Simply fill out the form above and we'll send you everything you need to find out what it's worth.

Deal direct with the refiner.
No middleman! No Delays!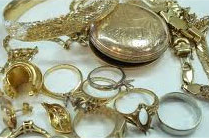 What Is It Worth?
Our valuation service is FREE! If you are not satisfied with our offer, we will return your materials to you quickly and at NO Charge.